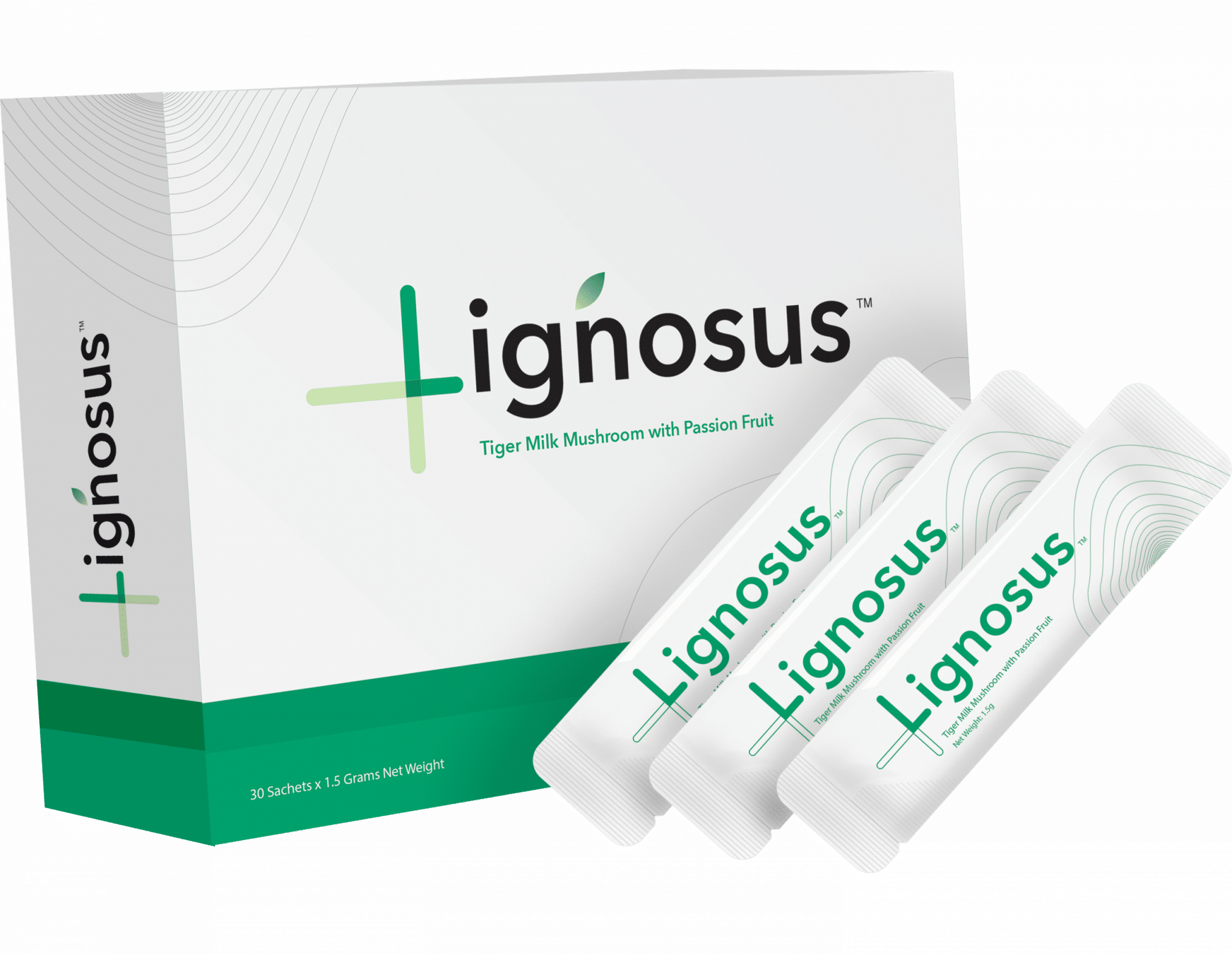 Get to know more about the very best combination of our product. Not only Lignosus lung supplement can help your medical respiratory ailments, but also can help you boost your health.
Organic
Hailed as Malaysia's National Treasure
Medicinal mushroom that has 400 years of respiratory healing history
Comes from the same fungi family as the well-known Lingzhi or Reishi mushroom
Contains more than 50% of (1,3)-(1,6)-Beta-D-Glucan, the key active ingredient that is effective to relieve respiratory symptoms
Effective to Relieve Respiratory Symptoms, Sinus, Asthma, Chronic Cough & Cold
Clinically tested for 6 respiratory healing properties
Prevents Illness
Reduces risks of inflammation
Relieves Asthma
Relieves COPD
Germ-destroying
Antioxidant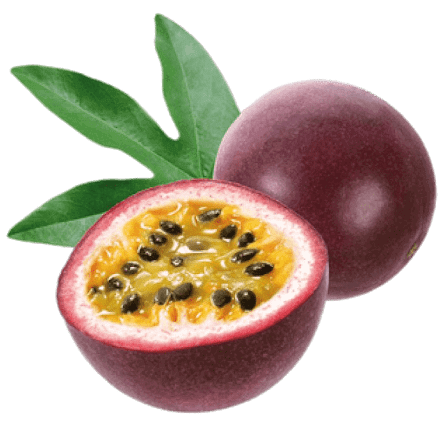 Rich in Vitamin C, Vitamin A, Vitamin B-6, beta-carotene, polyphenols, phosphorus and niacin
Contains bioflavonoids which aids to relieve respiratory disorder
Rich in antioxidant
Helps body to fight free radicals
Helps boost the immune system
Stops inflammatory activities
Counters / Fights carcinogens
Reduces anxiety
Improves heart health
Enhances bone health
Supports healthy blood pressure
ABOUT LIGNOSUS RHINOCERUS (TIGER MILK MUSHROOM) A NATIONAL TREASURE OF MALAYSIA
Medicinal mushrooms have been used throughout the history of mankind for their rich nutritional and medicinal values.
Traditional royal families used this valuable mushroom to relieve symptoms of more than 15 medical ailments, including cough, asthma, bronchitis, joint pain, food poisoning, indigestion, gastritis, vomiting, and fever.
Modern science has proved that TMM contains (1,3)-(1,6)-Beta-D-Glucan ⁠— its key active ingredient that is effective in relieving respiratory symptoms such as sinus, asthma, chronic cough, and cold. TMM addresses both the symptoms and root causes of respiratory allergies via the mechanism of cleansing, restoring, rejuvenating, and protecting. This is also a powdered health supplement that is meant for strengthening and improving the lung functions and boosting the immune system as well as promoting vitality.
Tiger Milk Mushroom Proven Medical Worth Over 400 Years
THERAPEUTIC PROPERTIES OF LIGNOSUS
Research findings showed that the tuber of this mushroom is rich in polysaccharides (notably the (1,3)-(1,6)-beta-D-glucan), dietary fiber, proteins, essential amino acids, minerals and fatty acids.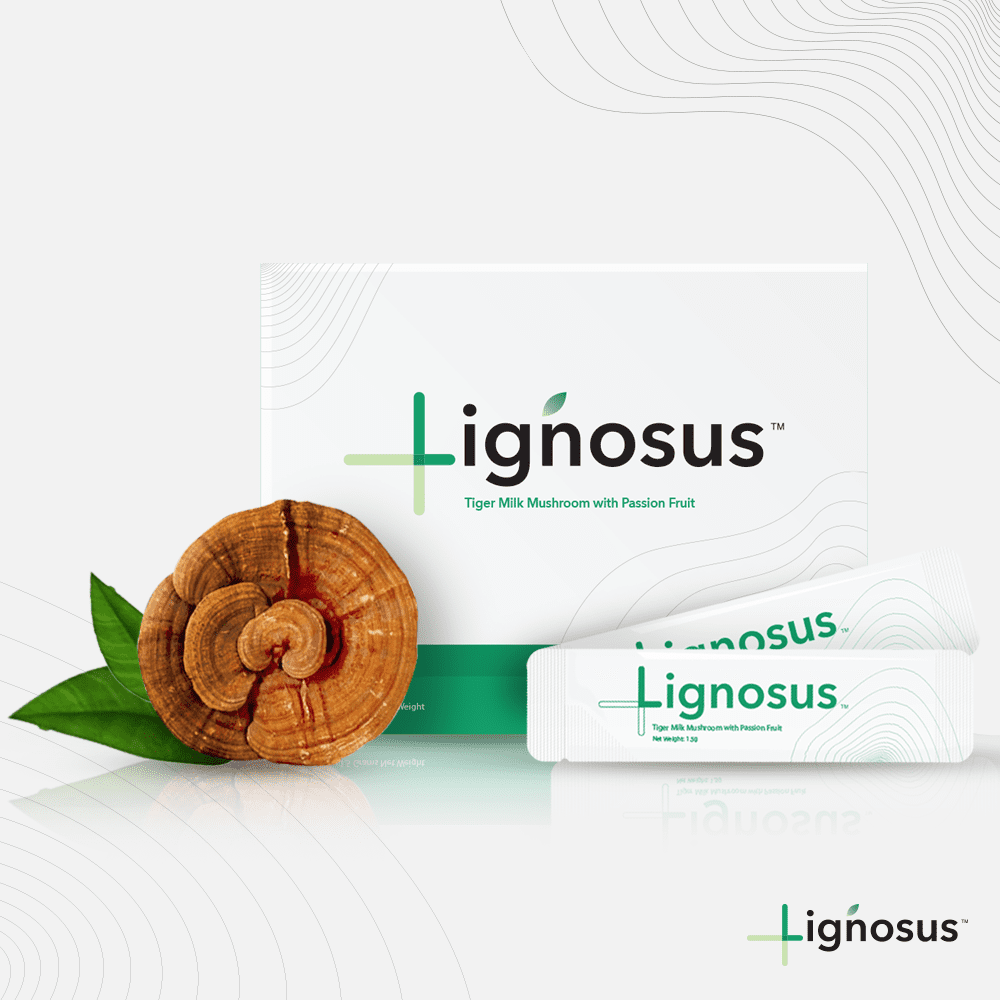 SERVING SUGGESTIONS
Take 1-2 sachets. To consume, directly pour the content of the sachet into your mouth. You may also mix the content with water or with your favorite beverages. Take once daily after meal. For children between 2-6 years old, take only half sachet. Do not add Lignosus into hot water.