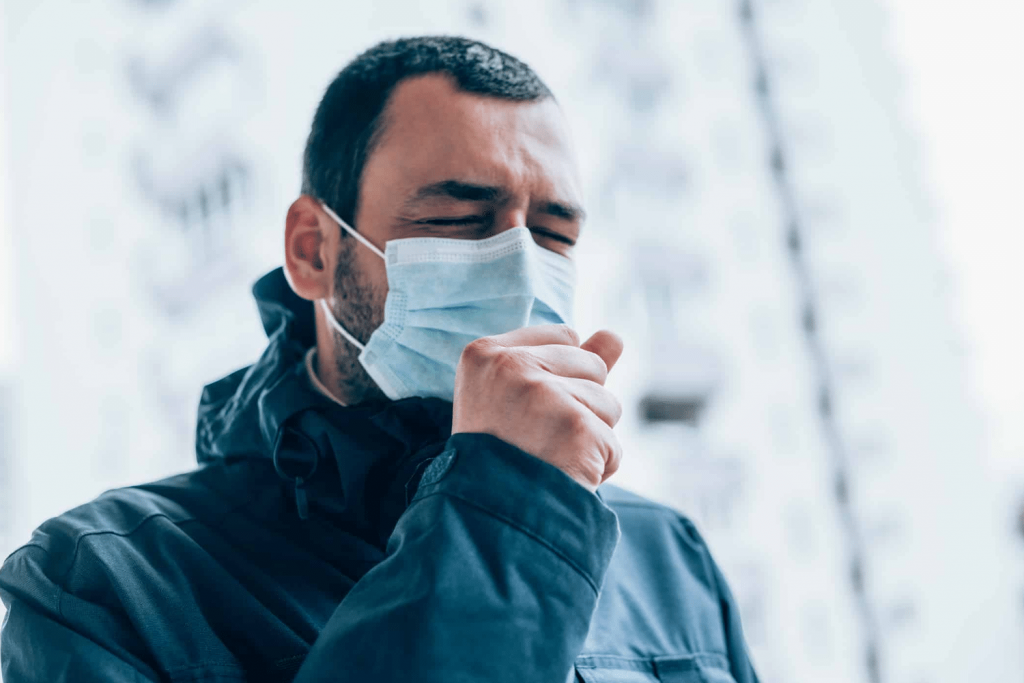 Barking out a loud cough in the middle of an important meeting or in a quiet place with many people can make you want to be invisible. What's worse is when you cough up a little mucus. That is just plain embarrassing. But no one can blame you. Trying to stifle a cough will just make things worse, so dealing with any possible embarrassment is the way to go. It may feel gross to hurl mucus out of your throat, but doctors say that you should. Because if the phlegm stays and accumulates, it can become infected with bacteria and can lead to more severe illnesses like pneumonia or bronchitis. You surely don't want to end up with that.
But first, what is phlegm?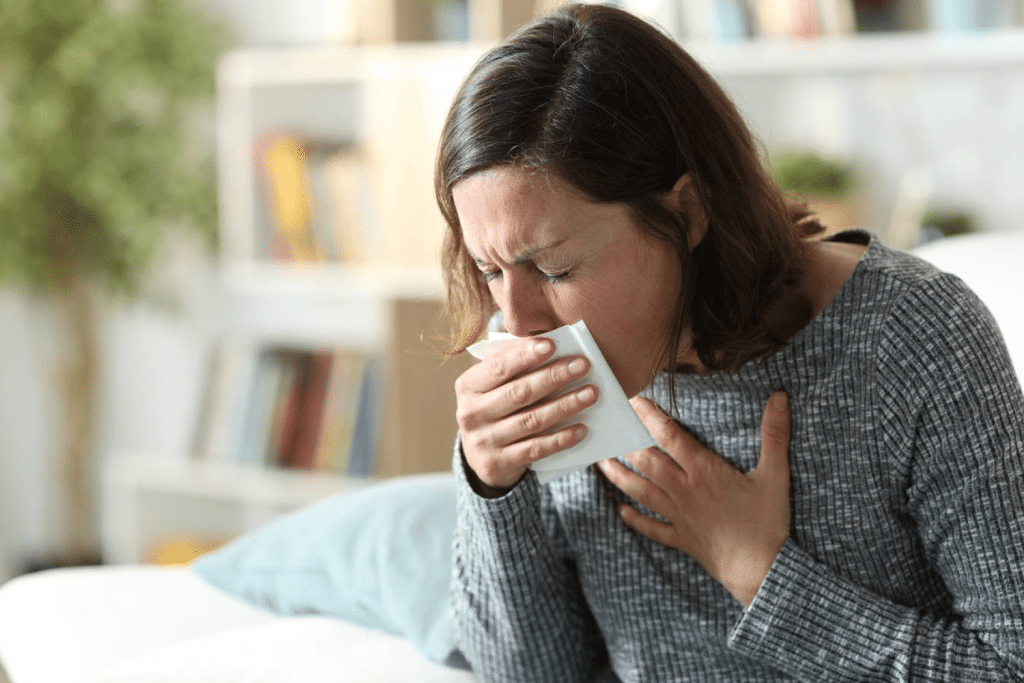 For those who don't know, phlegm is that thick, sticky stuff that hangs around in the back of the throat when a person is sick. It is actually a type of mucus produced in the lungs and lower respiratory tract.
Did you know that mucus also forms a protective lining in specific parts of the body, even when a person is not sick? Yup, mucus keeps these areas from drying out and helps to fight viruses and bacteria. But of course, too much mucus can be uncomfortable.
But what causes excess mucus?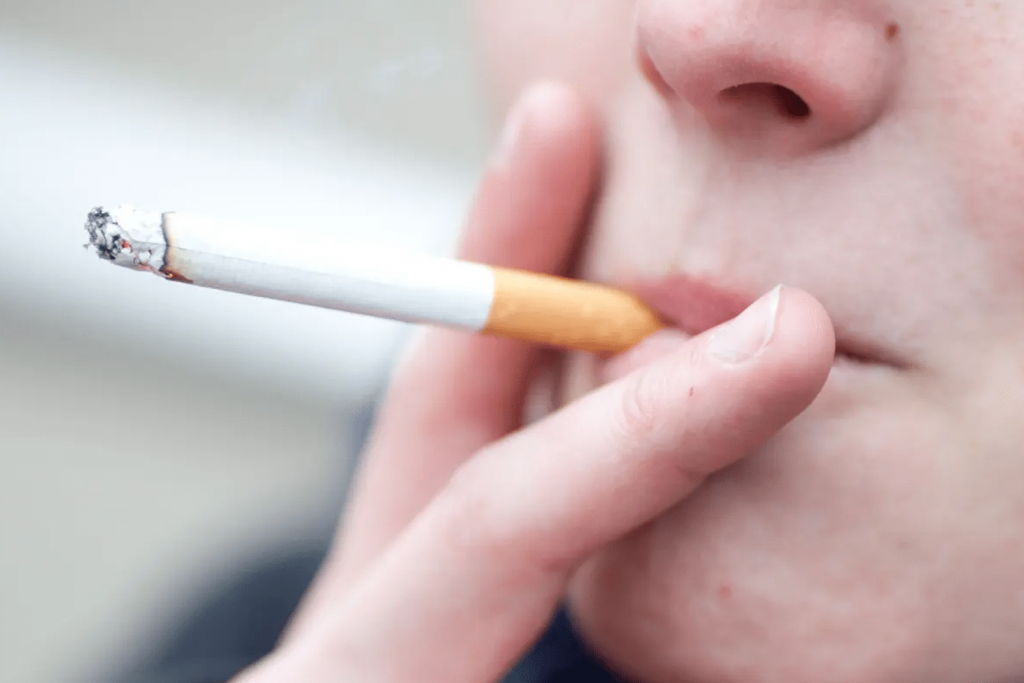 It can be caused by:
allergies
smoking tobacco products
infections, such as the common cold or flu
irritation of the nose, throat, or lungs
lung diseases, like pneumonia, lung cancer, cystic fibrosis, or chronic obstructive pulmonary disease (COPD)
If you are experiencing a phlegmy cough, I know you want to find ways to thin or remove it from your body. Keep reading to discover some phlegmy cough natural remedies to treat it.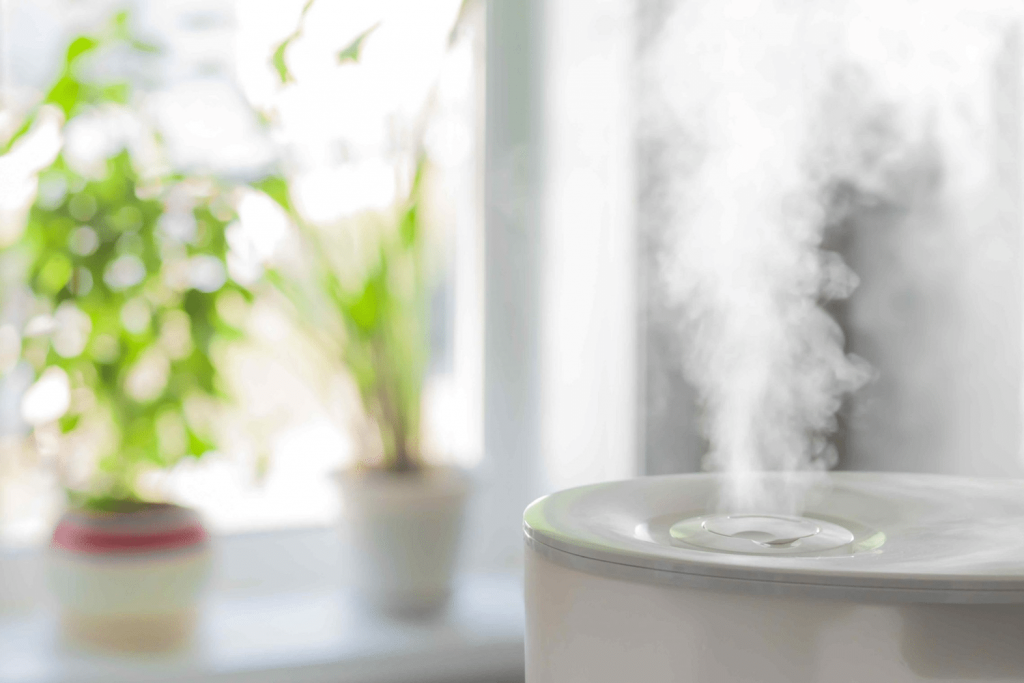 You can keep your mucus thin by moisturizing the air around you. Dry air irritates the nose and throat, so it may cause more mucus to form as a lubricant. You can place a cool-mist humidifier in your room. It can also promote better sleep.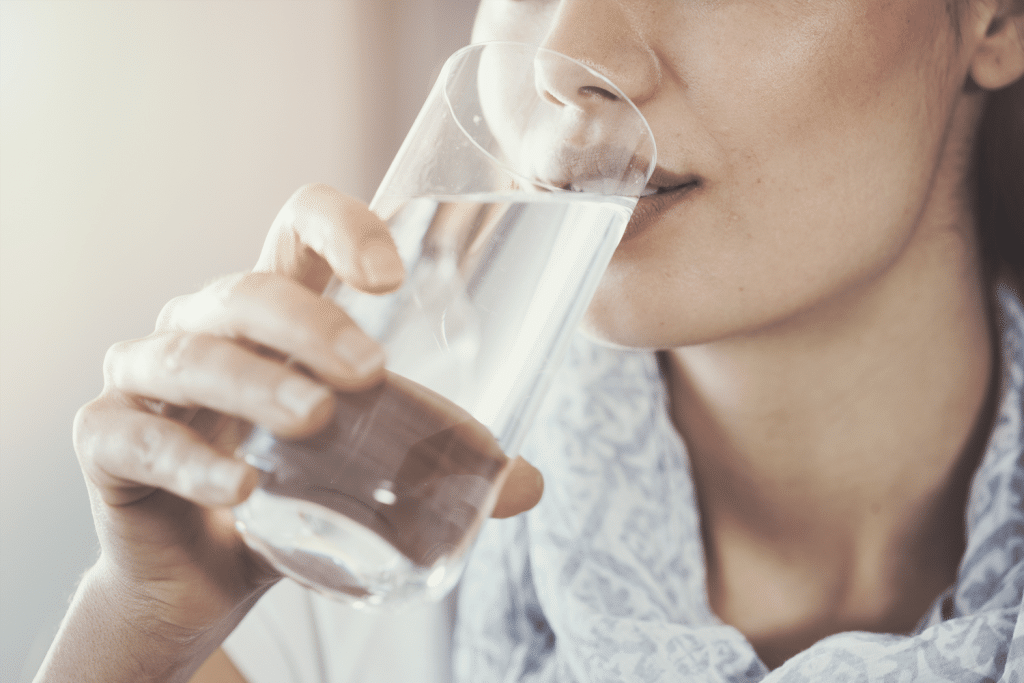 In case you don't know, the body needs to stay hydrated to keep the mucus thin. When you have a cold, drinking plenty of water can help thin the mucus and help your sinuses to drain.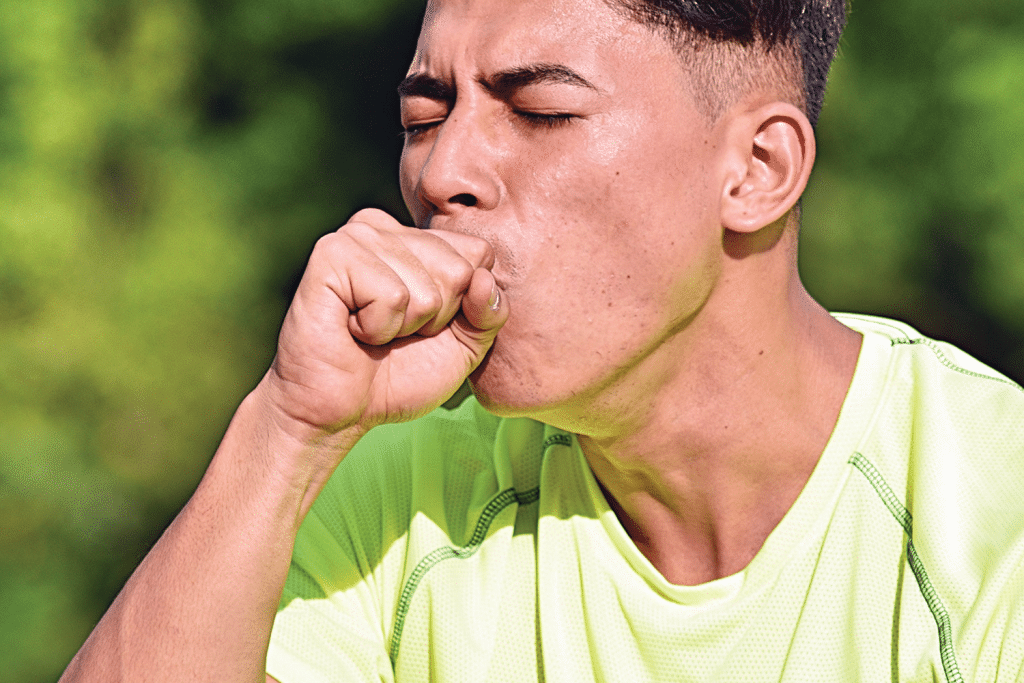 When you are experiencing a nagging, phlegm-filled cough, you may be tempted to use suppressants. However, it is important to know that coughing is the body's way of keeping secretions out of the lungs and throat.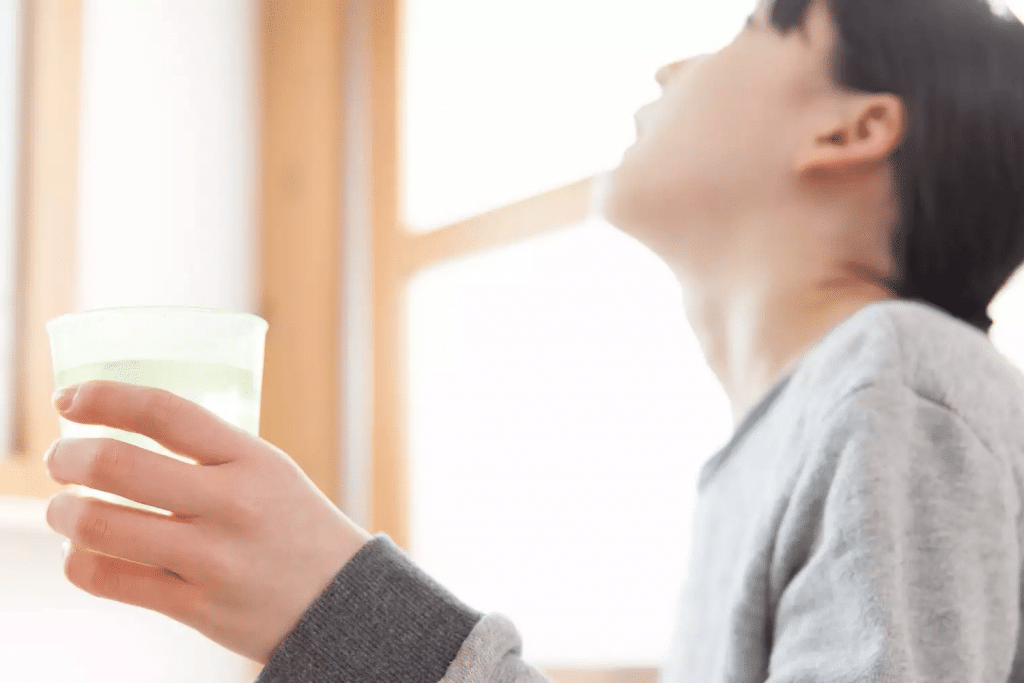 This is a great way to soothe your irritated throat and it can help clear away residual mucus. You can do it by pouring a teaspoon of salt in a glass of warm water then gargle several times per day.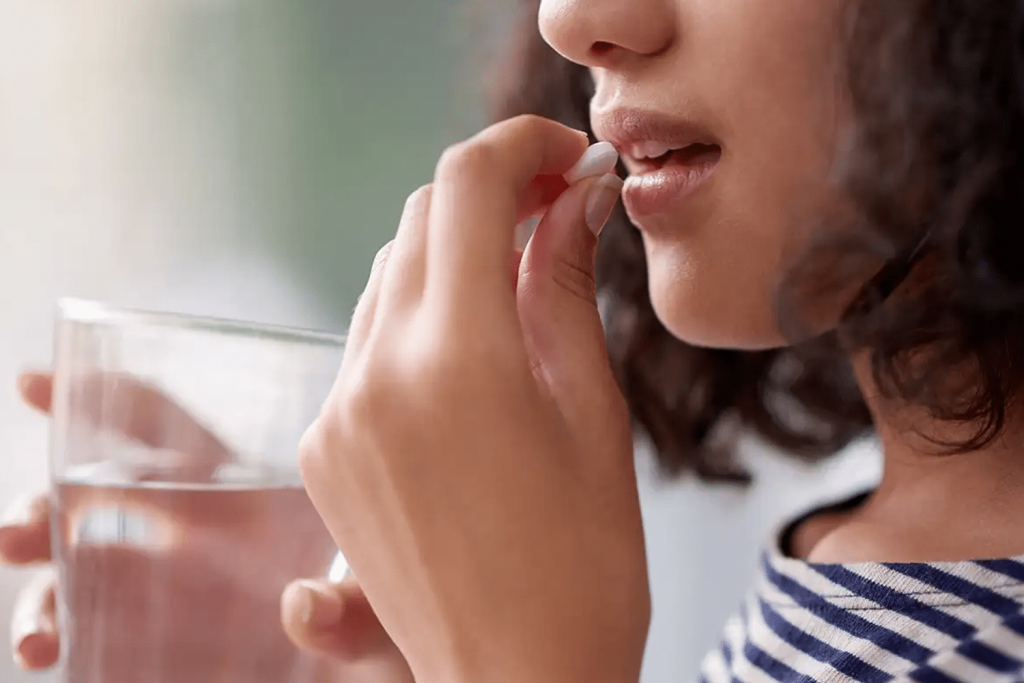 Supplements are very helpful in treating mucus-filled coughs. But be sure to be cautious in choosing a product. Opt for supplements that are natural, healthy, and effective. At Lignosus, we aim to help strengthen your respiratory system and support healthy lungs naturally by combining Lignosus Organic Tiger Milk Mushroom and passion fruit. This powdered health supplement is meant to strengthen and improve lung functions, boost the immune system, and promote vitality. This is indeed a healthy way to treat cough phlegm.
So say goodbye to that annoying phlegmy cough now. Let Lignosus™ help you and experience good respiratory health and an effective immune system!